Ever find yourself needing a transformer replacement unit, but don't know where to go? Or how about needing one in an emergency?
Qualitrol offers universal transformer temperature and liquid level gauge options. Stock our universal gauges for retrofit applications and gain 24/7 peace of mind - just in case an emergency situation does occur.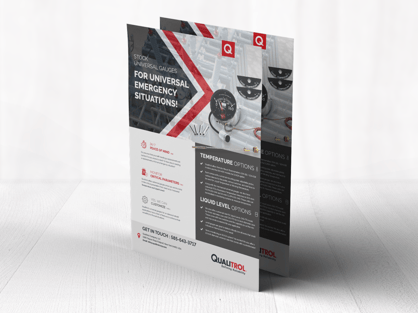 Download our Flyer and check out our Universal temperature and liquid level options.
Learn More About our Gauges