Meet your Presenters:
Nitish Bhardwaj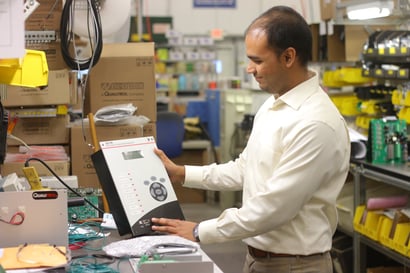 Nitish Bhardwaj is a Mechanical Engineer with more than 2 years of experience in transformer monitoring equipments specializing in electro mechanical sensors and monitors, mechanical gauges and fiber optics equipments. Throughout his career with Qualitrol as an Applications Engineer he has commissioned and provided installation supervision for multiple transformer monitors and trained Utility personnel get comfortable with the unit.He holds a Masters of Engineering degree in Mechanical Engineering from Rochester Institute of technology.
Jesse Baker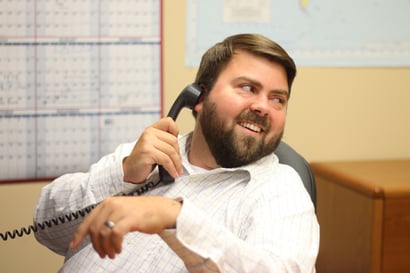 Jesse Baker is currently a Commercial Operations Manager, responsible for Global Application Engineering and Customer Service support for Qualitrol's Asset Protection line. He has been in the Power Industry for nearly 10 years, working in house and in the field as a product expert for Qualitrol substations protection equipment.
Matt Munson (Host)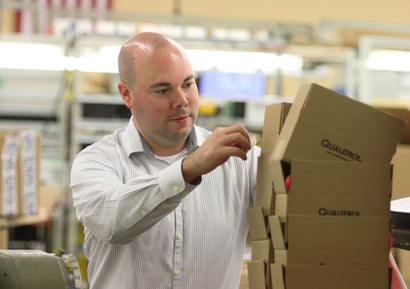 Matt Munson is a member of our marketing team, responsible for handling customer requests, and ensuring customer satisfaction across our product lines. Matt will be moderating our podcast series. He can be reached at mmunson@qualitrolcorp.com with questions about current podcasts or suggestions for future episodes.