Meet your Presenters:
Eric Schneider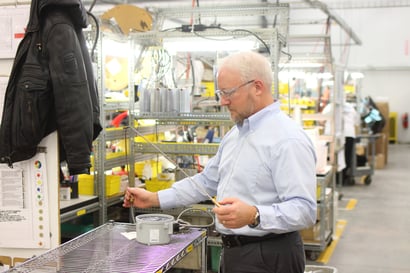 Eric Schneider is an Electrical Engineer who is a part of our Application Engineer group. Eric has over 35 years of experience with electromechanical power devices. His work in the power industry includes system design, on site commissioning, and troubleshooting, both remote and on site.
Praveen Koya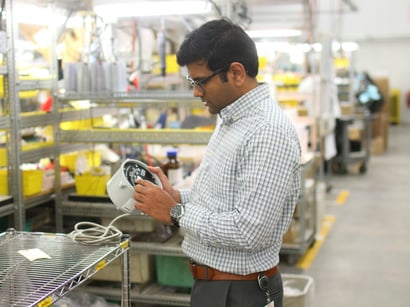 Praveen Koya is our Application Engineer Supervisor with 4 years of experience in transformer monitoring equipment, specifically in electro mechanical sensors that measures temperature, flow, pressure and fiber optics. He also has experience with training and commissioning electronic monitors. He over see's the Application Engineering team at Fairport. He has a Masters in Mechanical Engineering from Rochester Institute of Technology.
Matt Munson (Host)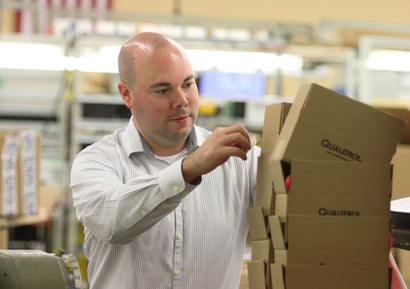 Matt Munson is a member of our marketing team, responsible for handling customer requests, and ensuring customer satisfaction across our product lines. Matt will be moderating our podcast series. He can be reached at mmunson@qualitrolcorp.com with questions about current podcasts or suggestions for future episodes.