Meet your Presenters:
Steve Spath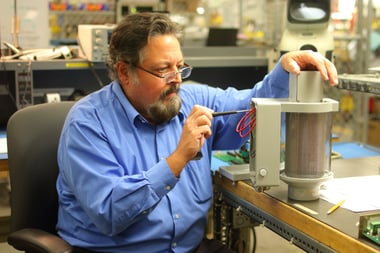 Steve Spath has worked in many aspects of Mechanical Design/Engineering over the past 37 years. He has been involved with customized design work to fulfill a specific customer requirement, working directly with them through concept to product launch. Since joining Qualitrol Steve has been part of the Engineering group for nearly 14 years, working in both Information Products and Asset Protection Products.
Stacy Downs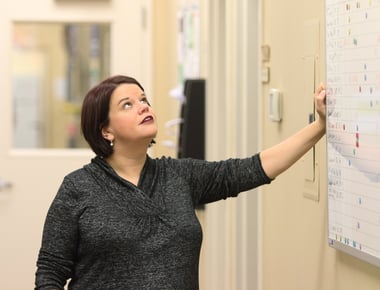 Stacy Downs has been in Product Management at Qualitrol for the past 5 years. She oversaw the Asset Protection and Neoptix product lines globally, with the main focus being transformer protection devices. Prior to this she worked as an engineer at Qualitrol, launching their first single gas hydrogen sensor. Stacy has had previous experience in hydrogen fuel cell research and development at General Motors for 5 years before joining Qualitrol.
Matt Munson (Host)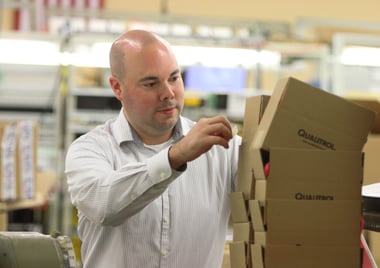 Matt Munson is a member of our marketing team, responsible for handling customer requests, and ensuring customer satisfaction across our product lines. Matt will be moderating our podcast series. He can be reached at mmunson@qualitrolcorp.com with questions about current podcasts or suggestions for future episodes.