Meet your Presenters:
Jesse Baker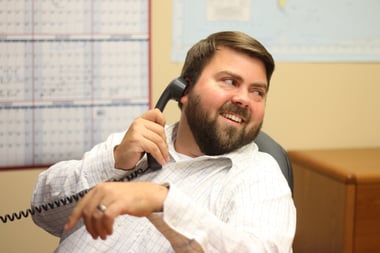 Jesse Baker is currently a Commercial Operations Manager, responsible for Global Application Engineering and Customer Service support for Qualitrol's Asset Protection line. He has been in the Power Industry for nearly 10 years, working in house and in the field as a product expert for Qualitrol substations protection equipment.
Stacy Downs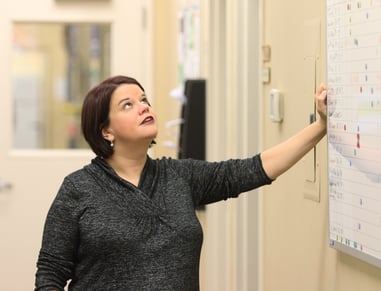 Stacy Downs has been in Product Management at Qualitrol for the past 5 years. She oversaw the Asset Protection and Neoptix product lines globally, with the main focus being transformer protection devices. Prior to this she worked as an engineer at Qualitrol, launching their first single gas hydrogen sensor. Stacy has had previous experience in hydrogen fuel cell research and development at General Motors for 5 years before joining Qualitrol.
Matt Munson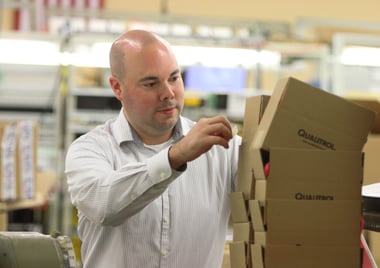 Matt Munson is a member of our marketing team, responsible for handling customer requests, and ensuring customer satisfaction across our product lines. Matt will be moderating our podcast series. He can be reached at mmunson@qualitrolcorp.com with questions about current podcasts or suggestions for future episodes.